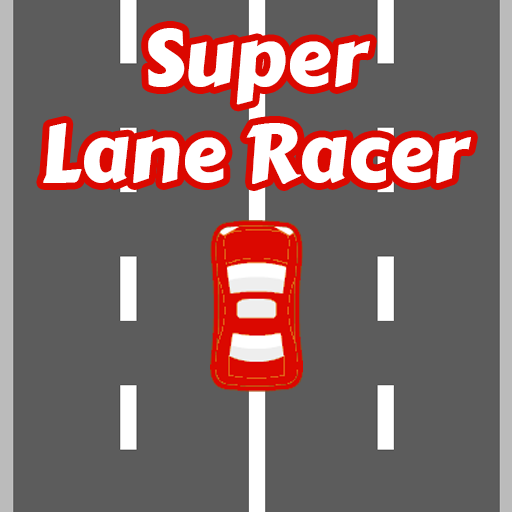 A fast-paced arcade racing game for playing anytime with many unlockables.
Super Lane Racer is a free game for Android and iOS. Try to drive as far as possible using the intuitive touch controls without crashing with the accommodating cars.
Try to drive as far as possible without crashing.
Collect fuel to drive even further.
Collect coins to upgrade your cars to get advantages.
Summon more than 20 different cars by collecting crystals. Can you unlock all cars?!
More cars and content will be released with the next updates.
Supported languages:






Download for Android in the Google Play Store:
Download for iOS in the Apple App Store:
English screenshots:
Super Lane Racer news